Lakeview Amphitheater | Syracuse, New York
Presenting their new album, "Aurora" alongside some of their best hits, Breaking Benjamin is coming to Lakeview Amphitheater! Following the recent wrap-up of their North American co-headline arena tour with KORN, multiplatinum band BREAKING BENJAMIN have announced their 2020 U.S. summer tour. Produced by Live Nation, the trek, which kicks off July 15 with very special guest opener BUSH as well as THEORY OF A DEADMAN, SAINT ASONIA, and Cory Marks, will include stops at many venues around the US, including Lakeview Amphitheater on Saturday, 1st of August 2020!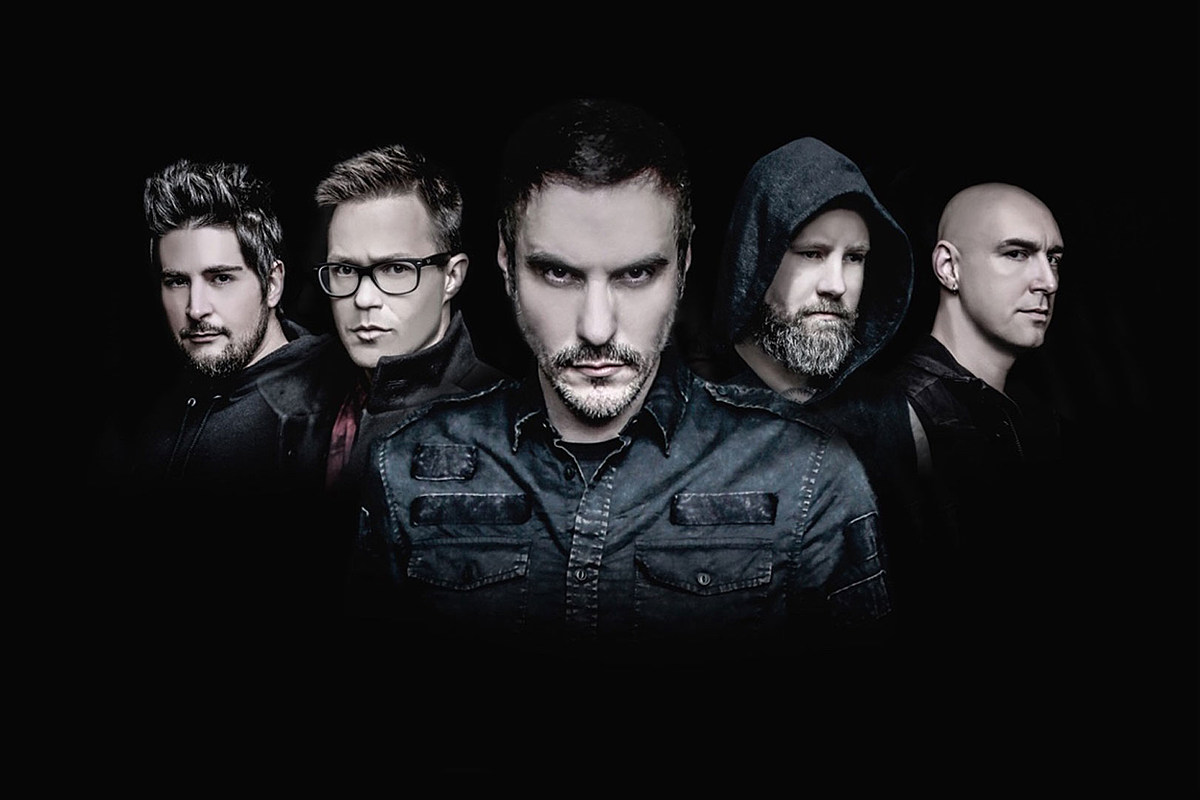 Releasing "Aurora", Breaking Benjamin's founder and frontman Ben Burnley said "This album is a celebration of our incredible fans; for those who have been there since hearing 'So Cold' for the first time in 2004, and the new ones who have joined us on this amazing journey along the way. We've always shared a unique emotional connection to our music with our fans, and this album attributes to those dark times and euphoric ones. From wherever you joined along the road to 'Aurora', this one is for you. Thank you." Just like "Aurora", this tour will be a celebration to all of us, fans of the band, who have followed their amazing journey for the last sixteen years. Ben's writing has had a special place in the hearts of fans around the world, and alongside the unbelievable Bush, Theory of a Dead Man, and other smashing bands, Breaking Benjamin will rock Lakeview Amphitheater, and our worlds with it. Get your tickets today!